Happy Thanksgiving Everyone!

We wish everyone this thanksgiving a happy and safe trip to and from their families houses. We do have some staffe away for Thanksgiving, so please be patient when requesting for a moderator for assistance. =)

Build Contest Winners!
We are happy to announce the winners of the Thanksgiving Build Contest!

1st place!
Rainoflight, ShredRunner56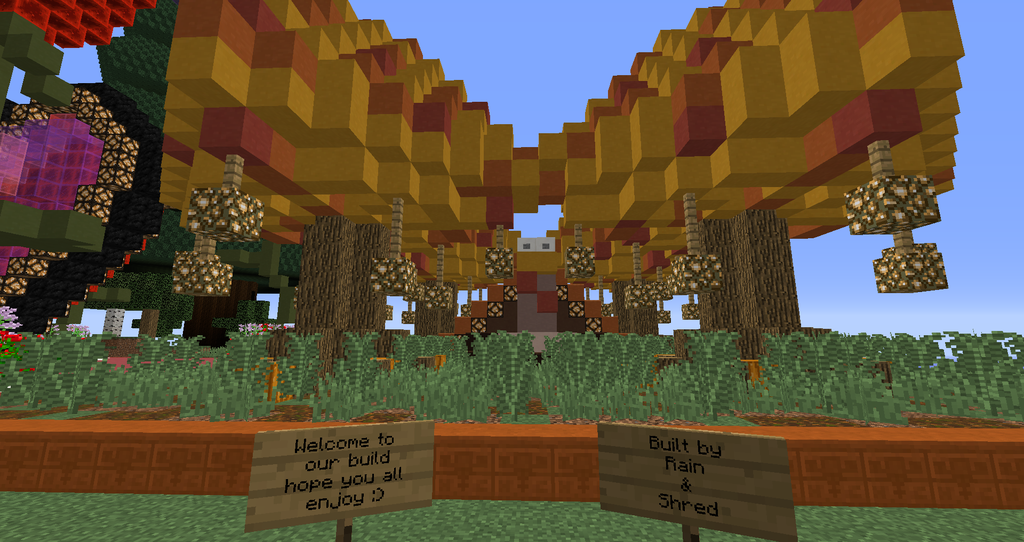 2nd place!
dancegirl216, shadowterrence

3rd place!
alexisgirllee4, Grimdeathless



Congratulations to all of our winners in the Build Contest! We had a LOT of submissions for this build contest, thank you to everyone who participated! The next Build Contest will be very shortly, so if you did not have a chance to build for the Thanksgiving contest, the next build contest will be very soon! To claim your BC prizes, msg any admin. =D
New Moderators!
We are a little bit late on this, but, congratulations to our newest Moderators x_amzo_x and mintychocolate! They have both sucessfully passed their tests and became full staffe members!
Please remember to vote for the server! Voting for the server allows us to have new players join the server everyday. Thank you to everyone who votes. =D